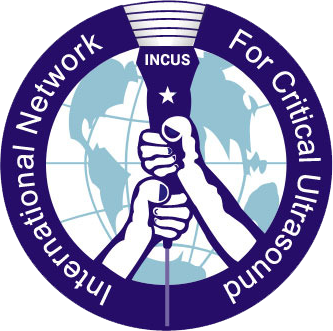 11th September 2021
VK, V., Bhoi, S., Aggarwal, P., Murmu, L., Agrawal, D., Kumar, A., Sinha, T.P. and Galwankar, S. (2021), Diagnostic utility of point of care ultrasound in identifying cervical spine injury in emergency settings. Australas J Ultrasound Med. https://doi.org/10.1002/ajum.12274
Online : https://onlinelibrary.wiley.com/doi/abs/10.1002/ajum.12274
The Grand Round Focused on the Utility of POCUS in Identyfing Cervical Fractures. It was a exploratory research model where initially training was imparted to the person doing the ultrasound and different probes were used to make the diagnosis.
Following Detailed Discussion Following Outcomes were comprehended:
1. More Study was needed on the subject
2. Proper Training Curriculum will need to be built
3. Creation of a Ultrasound Compatible C-Collar could be a innovations Opportunity
4. Focus on MSK injuries beyond just bone injuries and also vascular assessment will be a great area of research.